13/09/2013
Completion of manufacturing pumping station for NOVATEK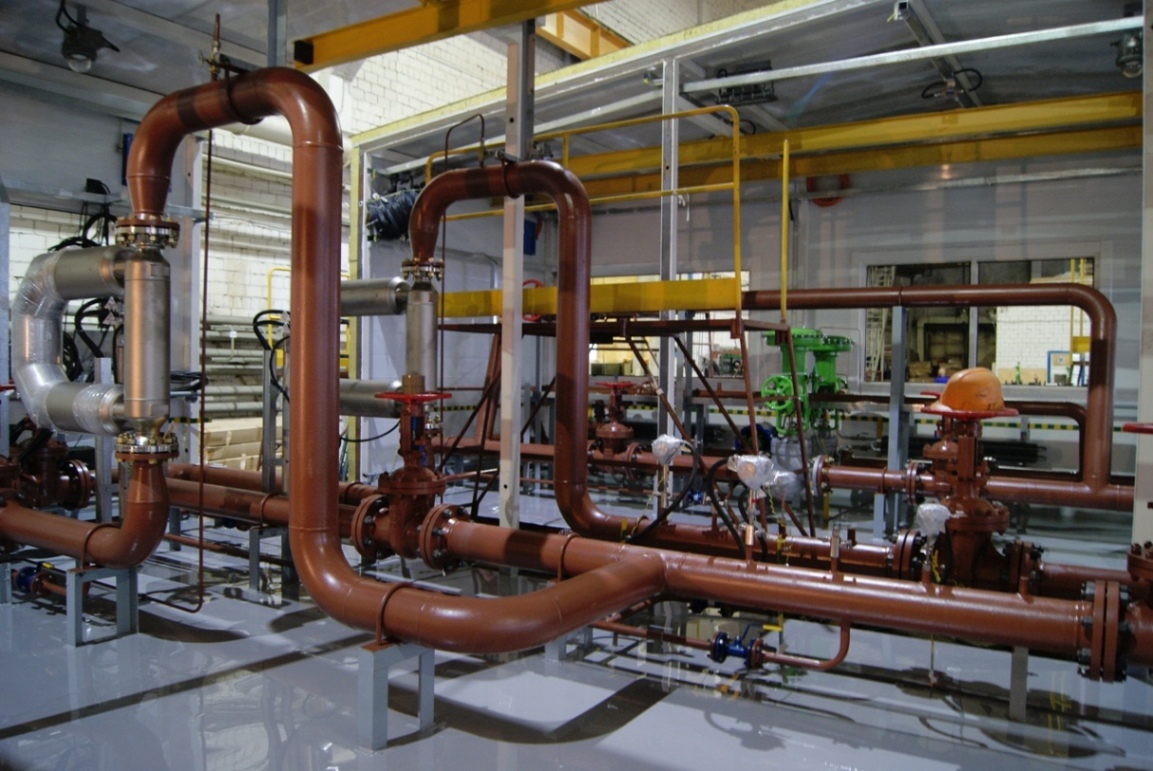 At the manufacturing area of Corporation Uraltechnostroy LLC in Ufa was performed an acceptance of oil transfer pumping station by customer personnel with operating control unit for the project «East-Tarkosalinskoye field. The southern part» of «Novatek -Tarkosaleneftegaz» LLC. Equipment is assigned for pumping oil to a central production facility and contaminated oil supply to the input of oil treatment unit as well as its operating account. Customer representatives noted the quality of pumping station assembly, a full compliance with the equipment requirements specification, as well as a high level of operating culture in the enterprise as a whole.
Shipment of the equipment will be carried out in the next few days after putting blocks into transport position.
East Tarkosalinskoye oil-gas field was discovered in 1971, the license for development of the field is valid until 2043. Oil mining in the field has been started since 1994, gas mining since 1998, condensate mining since 2001.
The field's reserves according to the SEC standards by the end of 2012 amounted to 198.2 billion cubic meters of gas and 21.1 million tons of liquid hydrocarbons. East Tarkosalinskoye deposit is the developed field in the Company's portfolio performance. Potential for further development of the field is associated with the development of oil reserves. In 2012 the central production facility was put into operation in the field and drilled about 18 oil wells. (See the information from the official website of company «NOVATEK» JSC).