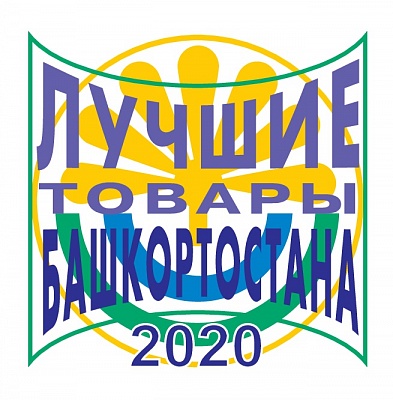 09/07/2020
Corporation Uraltechnostroy products entered the list of "Best goods of Bashkortostan-2020"
The Panel of experts of the republican contest "Best goods of Bashkortostan" conferred an award on Corporation Uraltechnostroy for the achievements in the nomination "Manufactured products".

An honorable recognition of our products with a contest award became annual.

In order to take part in the contest a complex project is to be chosen, its fulfilment should achieve high results and receive a high appraisal from customers. Thus a mobile unit of associated oil gas treatment became the Laureate of the contest in 2020.

Amongst equipment marked with the "The best product" honorable title are the following units: Mobile oil treatment unit (MBSNU-UPN), Flare unit, Mobile small-sized modular separation and filling unit, Gas treatment unit, Automated group metering installation (AGZU-UTS), modular cluster pumping station and others.

The win in the regional part of the contest allows Corporation Uraltechnostroy to compete for the title in a prestigious contest "100 best goods of Russia".